About us
Beyond Fossil Fuels is a collective civil society campaign committed to ensuring all of Europe's electricity is generated from fossil-free, renewable energy by 2035. It expands and builds upon the Europe Beyond Coal campaign, and its goal of a coal-free Europe in power and heat by 2030 at the latest.
Structure
The Beyond Fossil Fuels campaign consists of over sixty partner organisations from across European civil society. It is coordinated and supported by the campaign secretariat based in Berlin, and is overseen by a Campaign Steering Committee.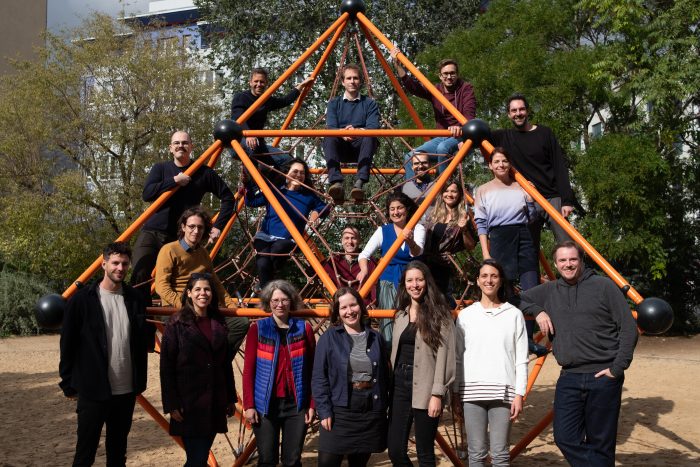 Vision
Our vision is of a fair and sustainable, renewables-based European electricity sector that is predominantly powered by wind and solar energy, and free of fossil fuels by 2035. It will supply a nature-friendly energy system that minimises waste, and maximises efficiency through the electrification of heating, industry and transport, the insulation of buildings and the delivery of power via smart technology, providing permanently clean and affordable energy for generations to come. This system-wide transformation should be ambitious and fair, protecting people, communities and nature, and result in the dismantling of the fossil fuel industry that drives up costs, fuels armed conflicts, damages our health, undermines democracies, and is responsible for environmental destruction and worsening climate change.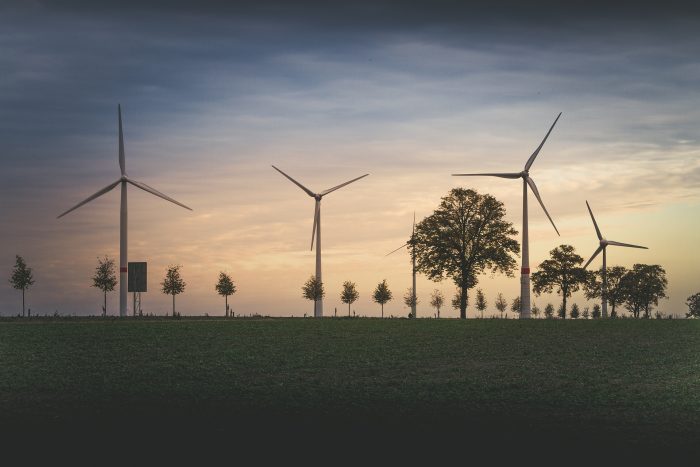 Funding
The Beyond Fossil Fuels secretariat is funded by the European Climate Foundation, ClimateWorks, the Schwab charitable foundation and ClimateBreakthrough. It is legally a part of Climate Action Network Europe, which is based in Brussels. The campaign has close ties with Beyond Coal campaigns in the U.S., Australia, Korea and Japan.