German Campaign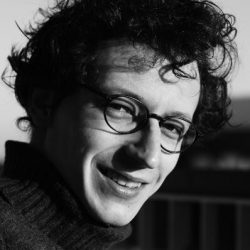 Fabian Hübner
Senior Campaigner in Germany
LEARN MORE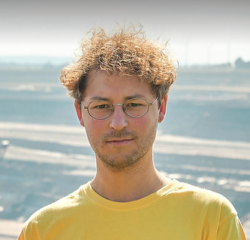 David Dresen
Campaigner
LEARN MORE
Campaign steering committee
The Campaign Steering Committee oversees the work of the Europe Beyond Coal secretariat. Its composition is the following:
Members representing their organisations
CLIENT EARTH
Maria Kleis Walravens
IIDMA
Carlota Ruiz-Bautista
CEE BANKWATCH
Petr Hlobil
CAN EUROPE
Chiara Martinelli
BEYOND FOSSIL FUELS SECRETARIAT
Mahi Sideridou
Partners
Beyond Fossil Fuels supports and coordinates work with civil society groups working across the European continent, including the European Union, the Western Balkans, Turkey, the UK, Norway, Switzerland, Moldova and Ukraine. Our partners have already had a lot of success moving Europe beyond coal, but there is a lot more to do to speed the transition to a fossil-free, renewables-based European power system by 2035. Together, we have the power to bring this better future forward.