Sweet Success: From bean to bar with power from the sun and wind
11 July, 2023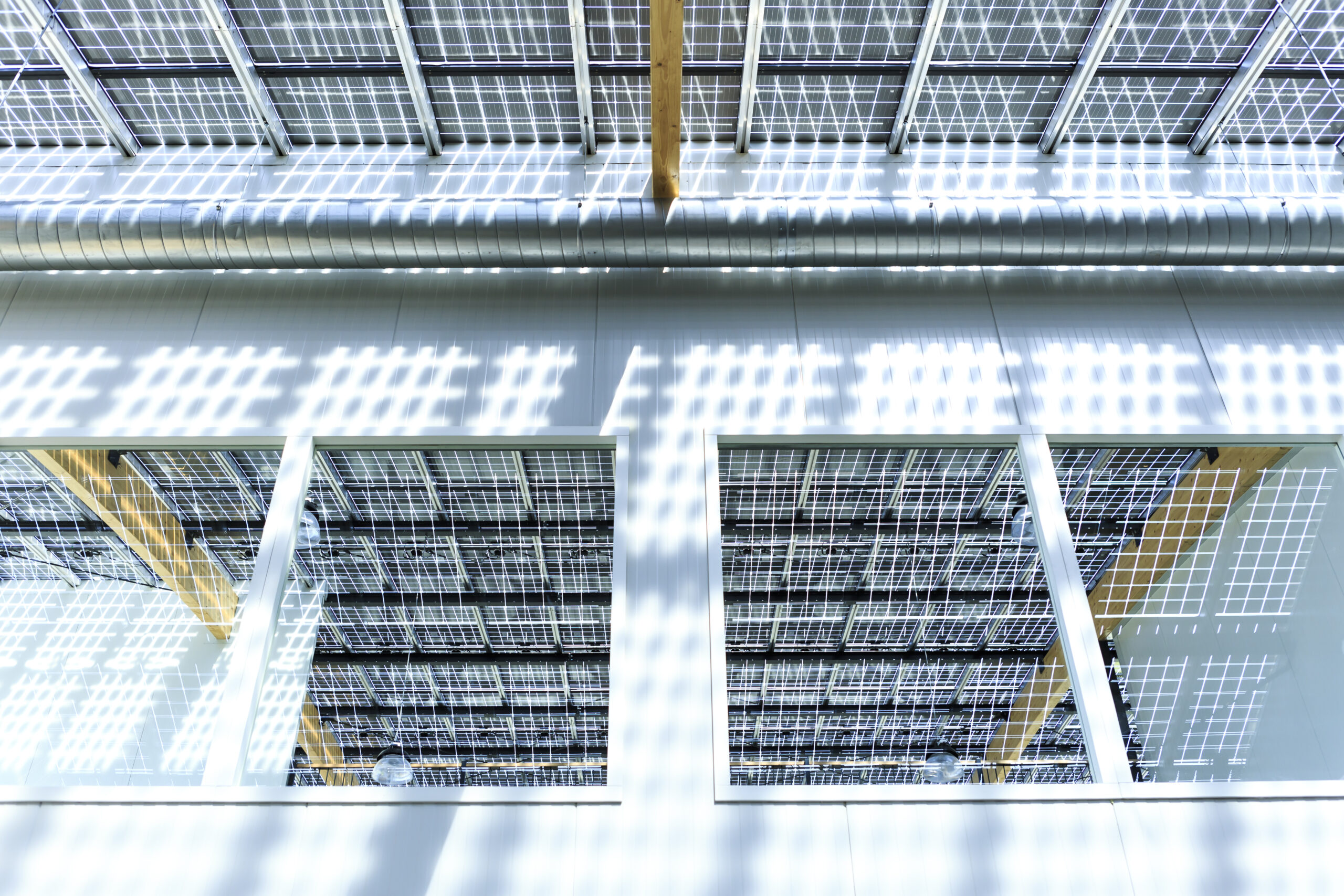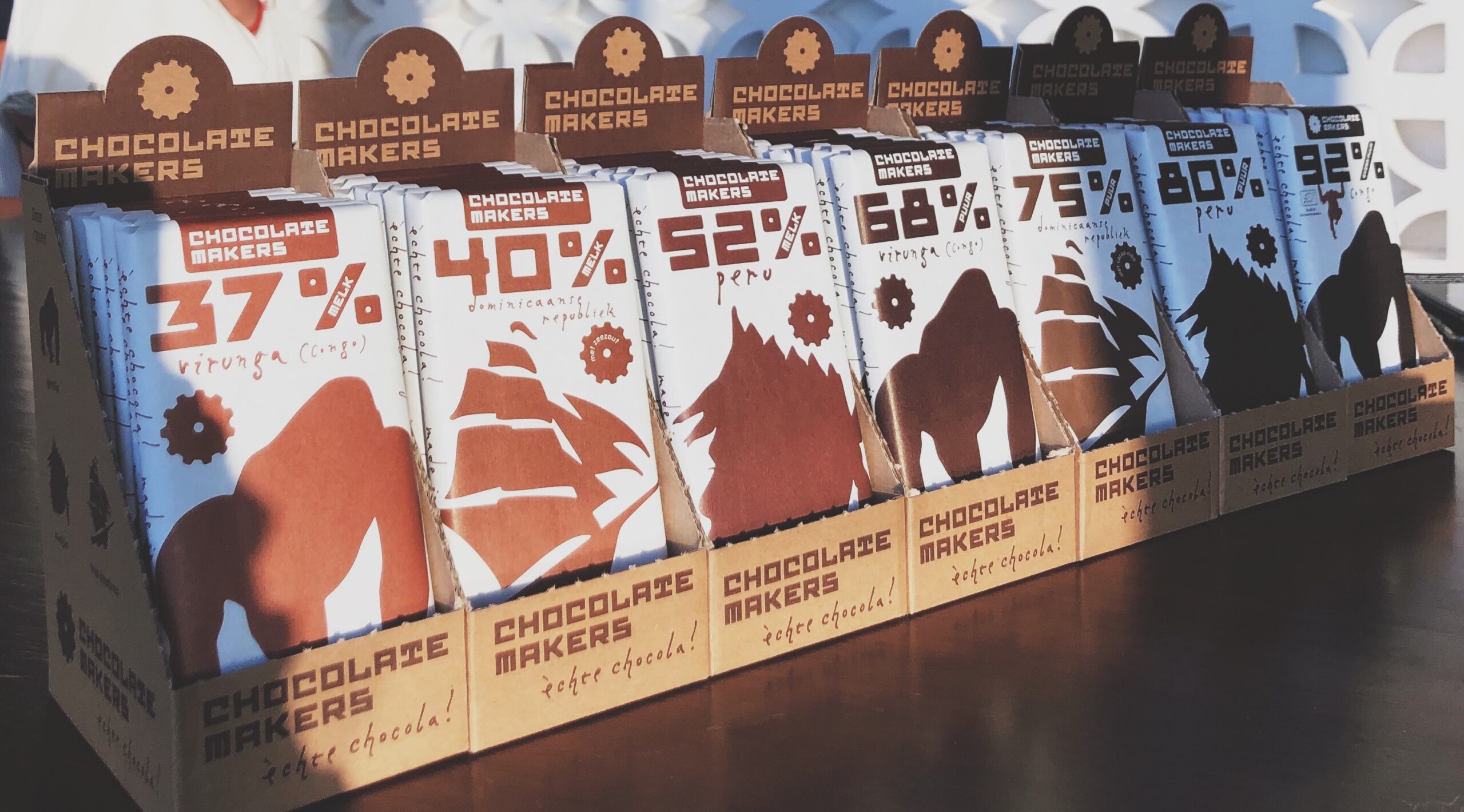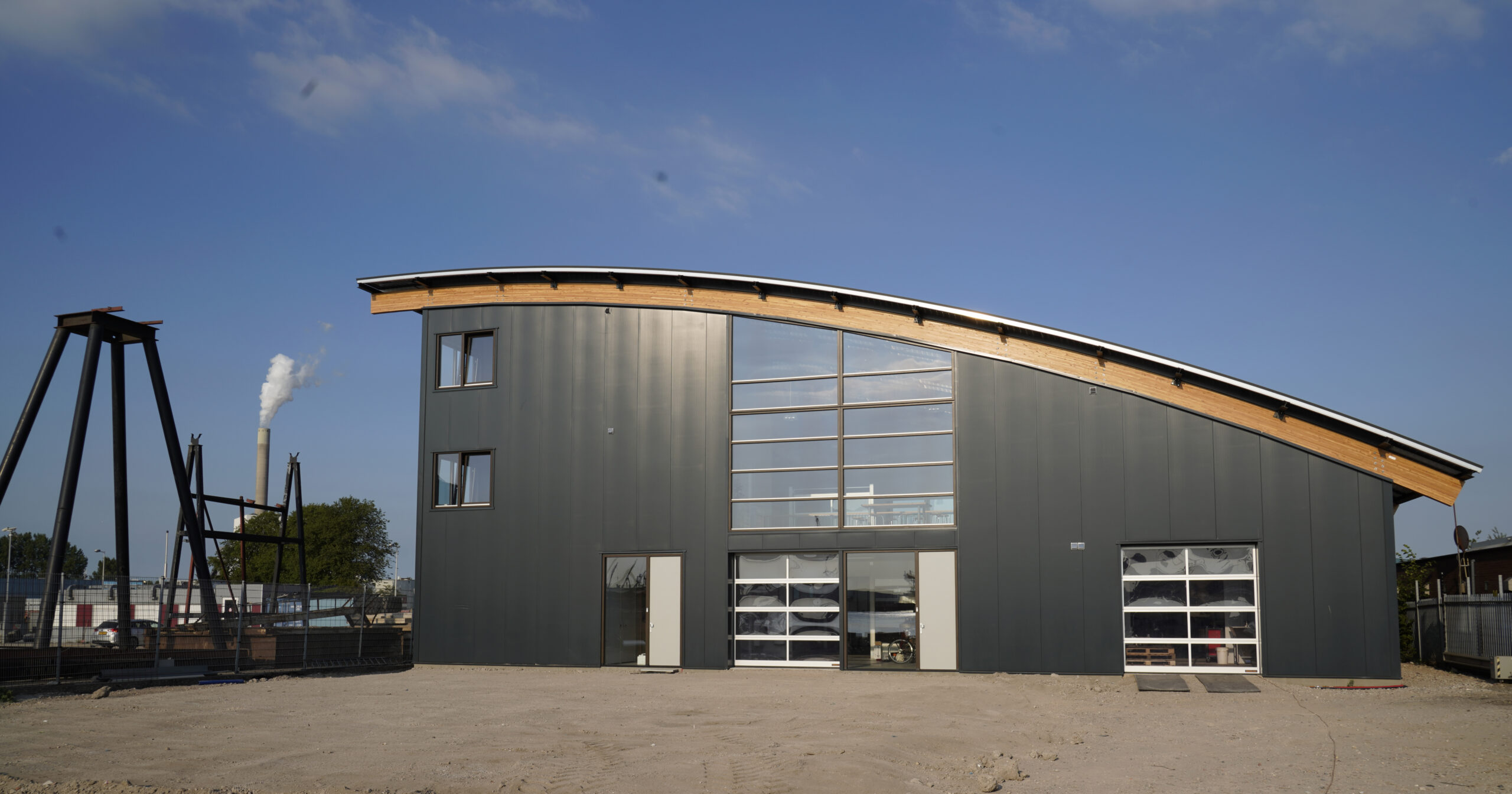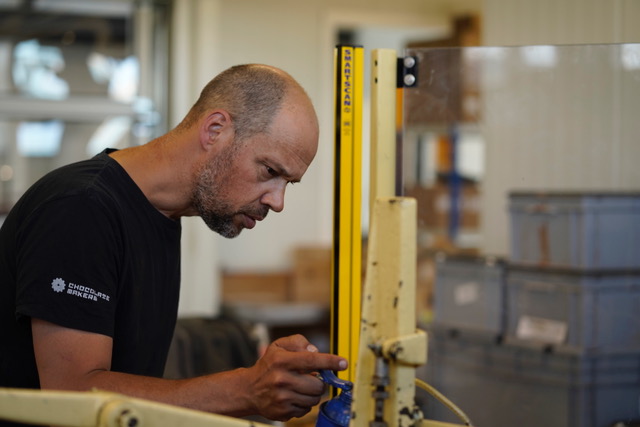 Photo © Chocolatemakers
In the heart of Amsterdam's bustling cocoa port, a sweet revolution is taking place. Meet Chocolatemakers, an innovative chocolate company that has set its sights on producing delectable chocolate from the power of the sun and wind. 
With a loyal clientele that includes esteemed starred restaurants and a presence on the shelves of organic supermarkets, Chocolatemakers have a reputation for doing things differently, bringing them a whole host of dedicated choco fans in the Netherlands, Belgium and Germany.  
As the world's largest importer of cocoa beans, the Netherlands imports approximately 895,000 metric tonnes of this tasty ingredient each year – about a quarter of global production. But while most of this cargo arrives on hulking, diesel-spewing container ships, Chocolatemakers' approach is rather different. 
The journey of their cocoa beans begins in the Dominican Republic, where they are loaded aboard the Tres Hombres – a beautifully restored 32-metre brigantine three-mast ship dating back to 1943 – before embarking on a 4,143 nautical mile voyage that culminates at the quay outside the Chocolatemakers' front door. Here the cargo is unloaded into the factory – you guessed it – by hand. 
Inside, Chocolatemakers get 100% of their power from solar energy, thanks to a transparent solar canopy that blankets the factory roof. Excess power is fed back into the grid. Meanwhile, innovative use of residual heat from the chocolate chamber is used to warm the entire space. Chocolatemakers estimate they save an annual 35,000 kg of CO2 as a result of these measures: equivalent to the emissions of seven households.

In the spirit of waste reduction and resourcefulness, Chocolatemakers also find innovative uses for every element of the imported cocoa. The "waste" cocoa pods are used in Yogi's cocoa tea, while the remaining cocoa powder is squeezed into cocoa butter and used to produce lip balm. Even the packaging of the bars finds its place on the compost heap, where it returns to the earth. 
"We innovate on all fronts. We look beyond fair trade or organic: environmentally friendly transport, a zero-waste production process and nature conservation are also part of it. We believe in a holistic approach. The farmers' cooperative from Peru with whom we opened a chocolate factory in Peru are also shareholders in the new factory in Amsterdam. In 2014 we were already named Amsterdam 's most sustainable SME and now five years later we are proud to open our factory, with a fully transparent roof of solar panels, so that we can provide for our own energy needs," said Rodney Nikkels, Co-Founder of Chocolatemakers
But the sustainability journey doesn't end there. When the tasty bars are wrapped and ready, Chocolatemakers are joined by a throng of cyclists who converge outside the factory twice a year, ready to embark on a remarkable mission. 
The bi-annual "Schokofahrt," is an initiative led by German cycling enthusiasts, and forms the last leg of the cocoa chain. Armed only with pedal power and the temptation of their cargo, these devoted individuals collect a staggering 18,000 chocolate bars and transport them to supermarkets across Germany and beyond, reaching as far as Munster and even Vienna.
"For me, it is very important to show what is possible with cargo bikes for the environment. My goal is to show that it is one, possible, and two, necessary to transport less with cars and more with real movement, the bicycle," said Jörg, one of the cyclists preparing for the 250 KM ride to Münster.
While not all businesses can match the extraordinary efforts of Chocolatemakers, this forward-thinking SME serves as a powerful example of what is possible. They daily prove that producing goods from raw materials sourced from the far side of the globe can be achieved at near-zero impact to our planet, all while maintaining a healthy bottom line. By harnessing the power of the sun and wind, they have unlocked a recipe for success that doesn't just nod to sustainability, but has made it their fundamental business ethos.
---
Read also: